Clairvoyance app
Anywhere, anytime, you can call the fortune teller. But you need his business card to have an answer.
First, I have to apologize, it is a french only service (except you are really claiming)
It is an app but you need to shoot the marker to display your future. Some would say you are prisoner of piece of sheet, some would say it is a link with real world.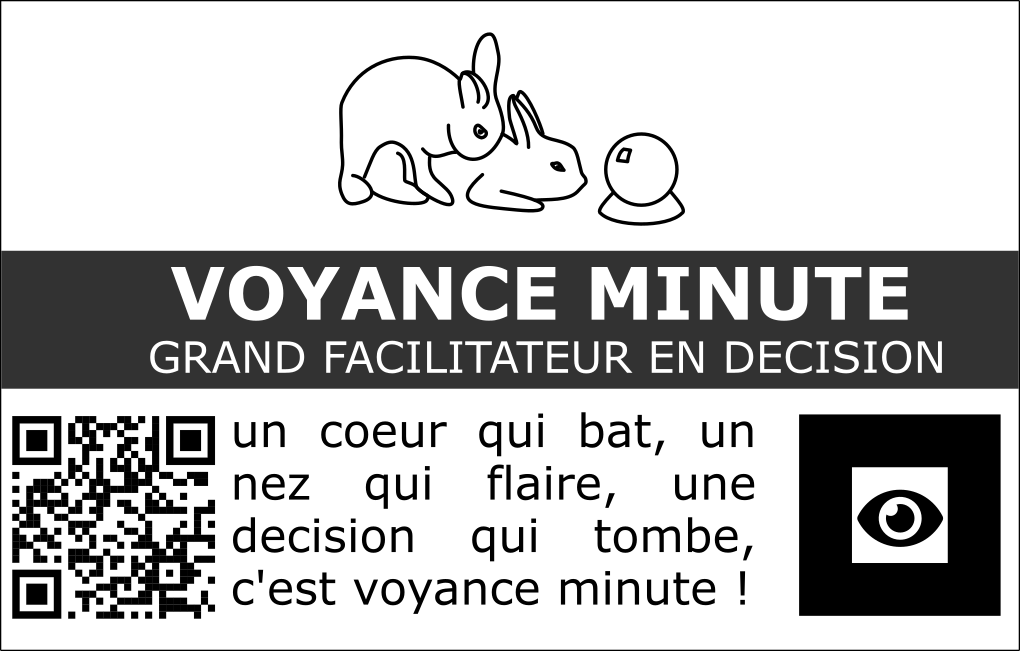 ![nicer than expected][3]